Thomas Courtois - Montreal Photographer
After a computer science degree, I started working as a developer in the special effects industry.
At the same time, I became a photographer with a passion for adventure and travel.
Self-taught and fascinated by the image, I started to document and create memories of my trips around the world and my sports projects.
I since stepped up and propose my services as a photographer to clients in order to do the same with their projects or events.
I have specialized myself in covering all sorts of events, from sports to eSports, from expeditions to concerts also passing by weddings to corporate events.
Montreal Photographer, I am also available and open to projects worldwide.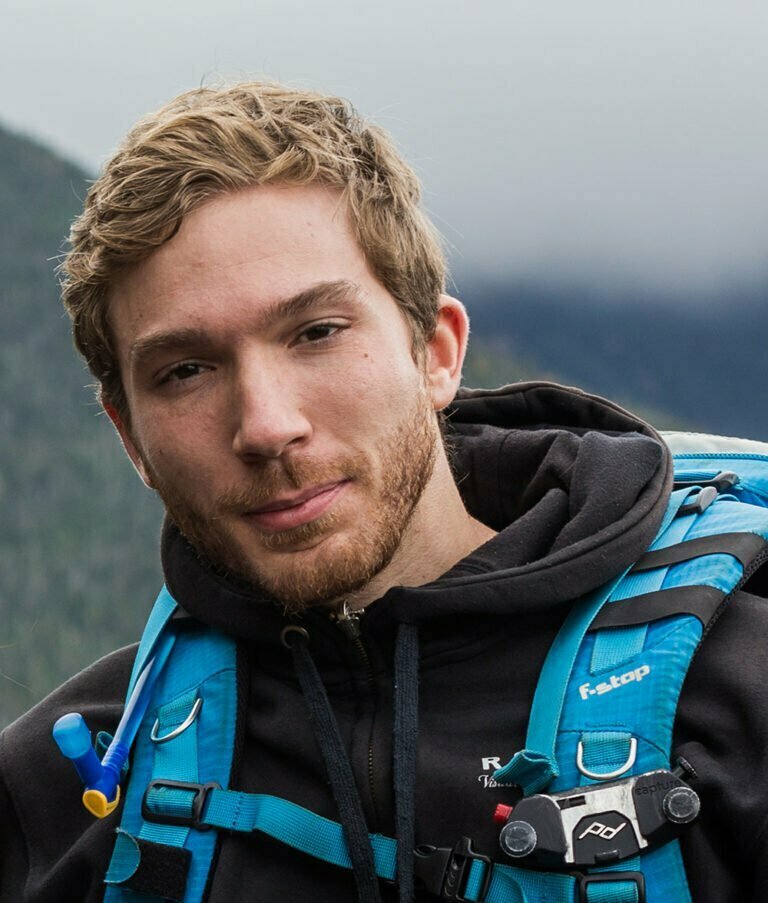 Interested to work with me but you want ot know more ? Here are the main services I am offering.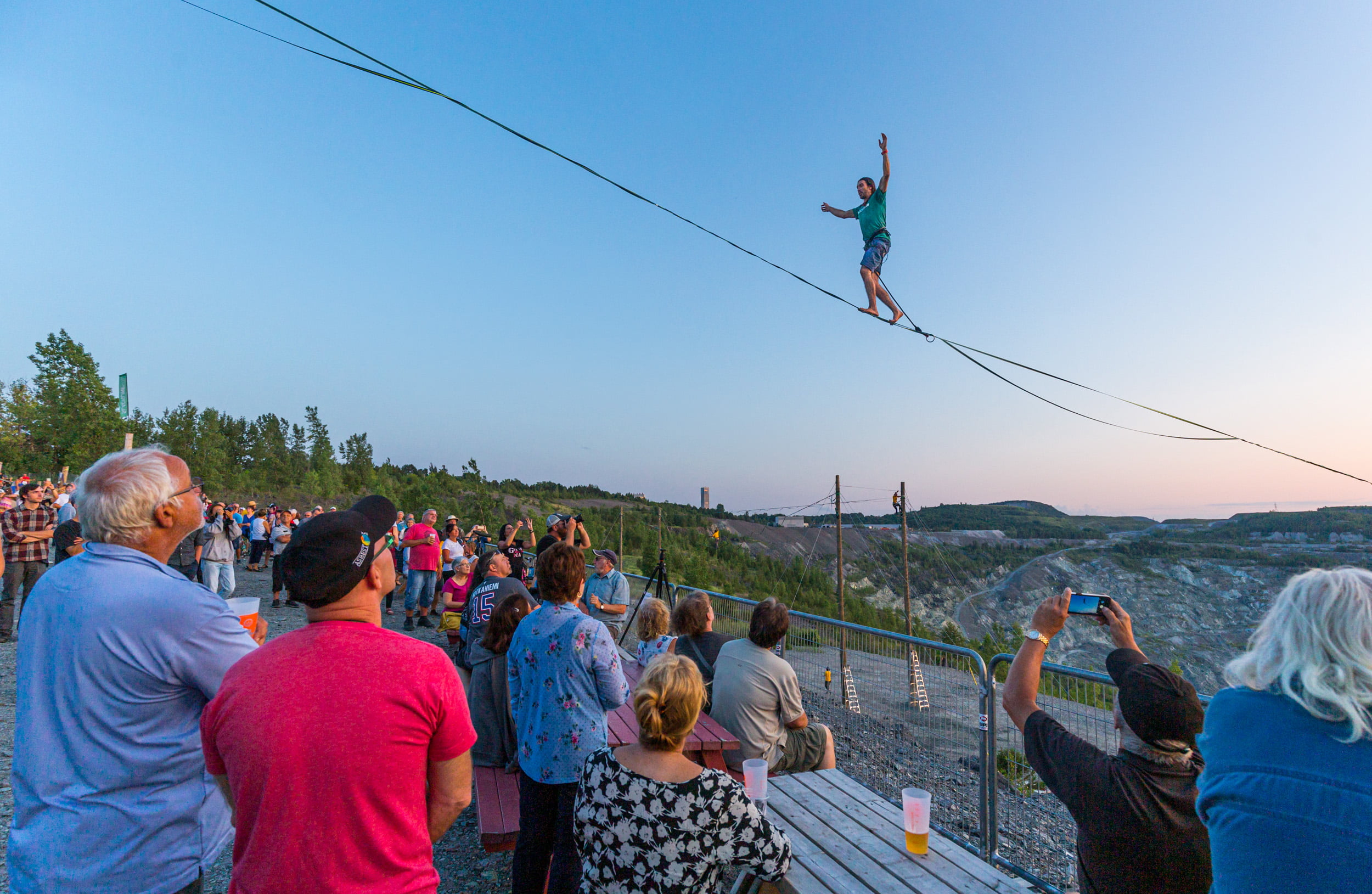 Share and relive your best moments by hiring me to cover your events as photographer. I am not afraid of, and love, extreme shooting conditions. From a speaker in a really dark room to hanging from a cliff during a climbing festival, I will always produce the best photos possible of your event.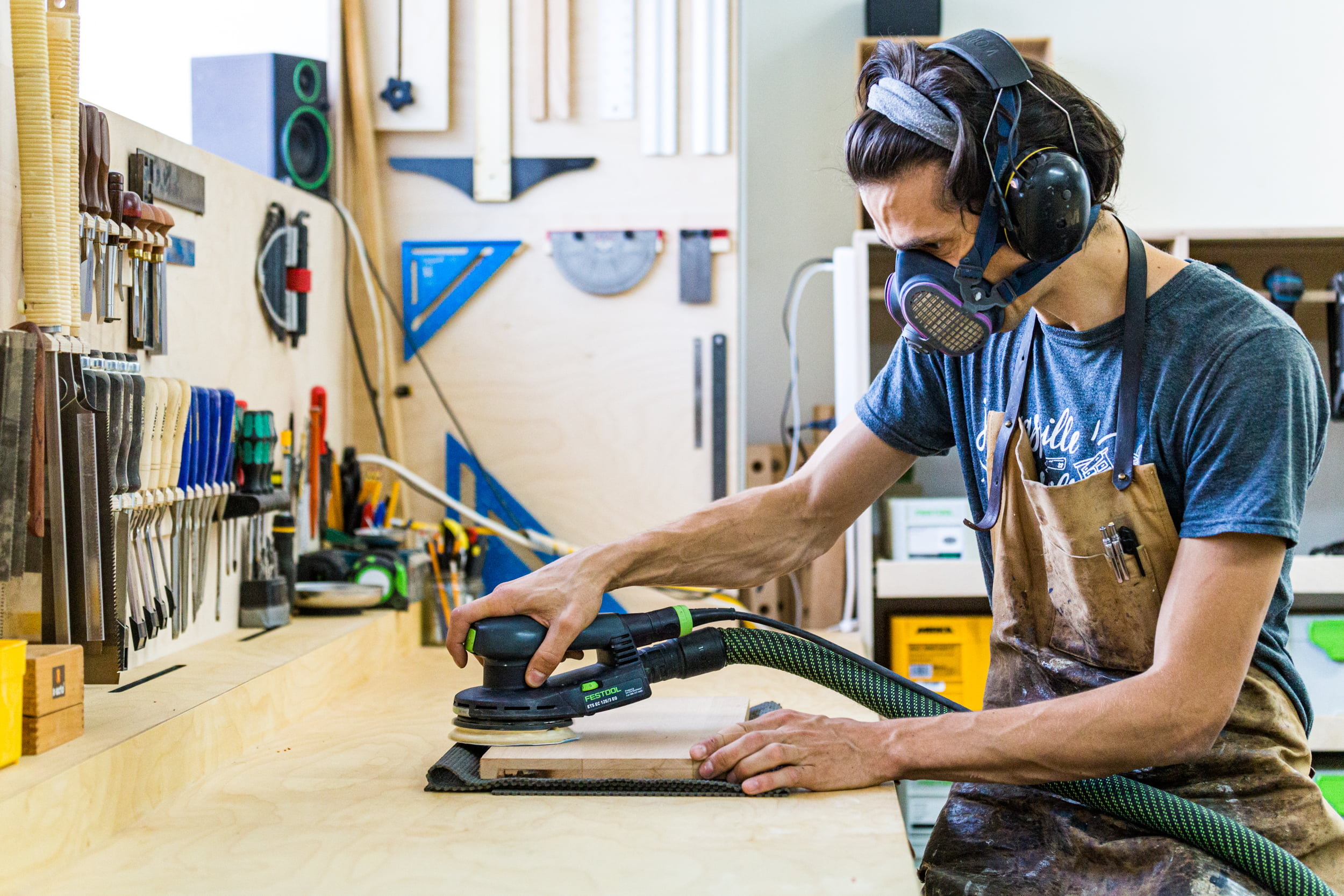 Creating a story of you or your company is one of the best way to promote your work. It could be your daily work or a special event or project.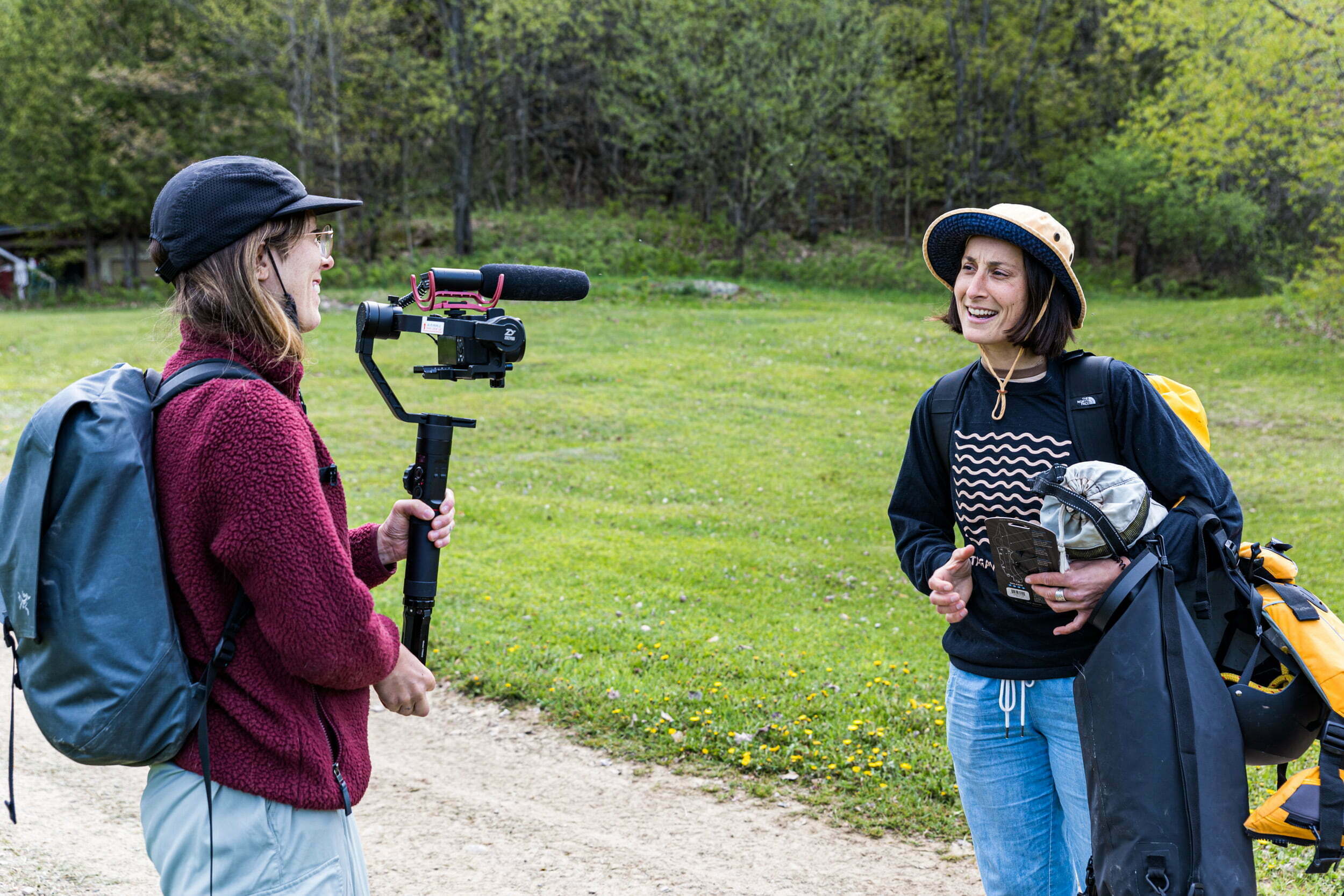 I like to put people behind the scene in the spotlight. A backstage photo report is an excellent way to highlight a company's working methods, as well as all the people who come together around a project.
I am also doing content creation for my own websites, on various topics. Here are the main sites where you could find my photos, videos and articles.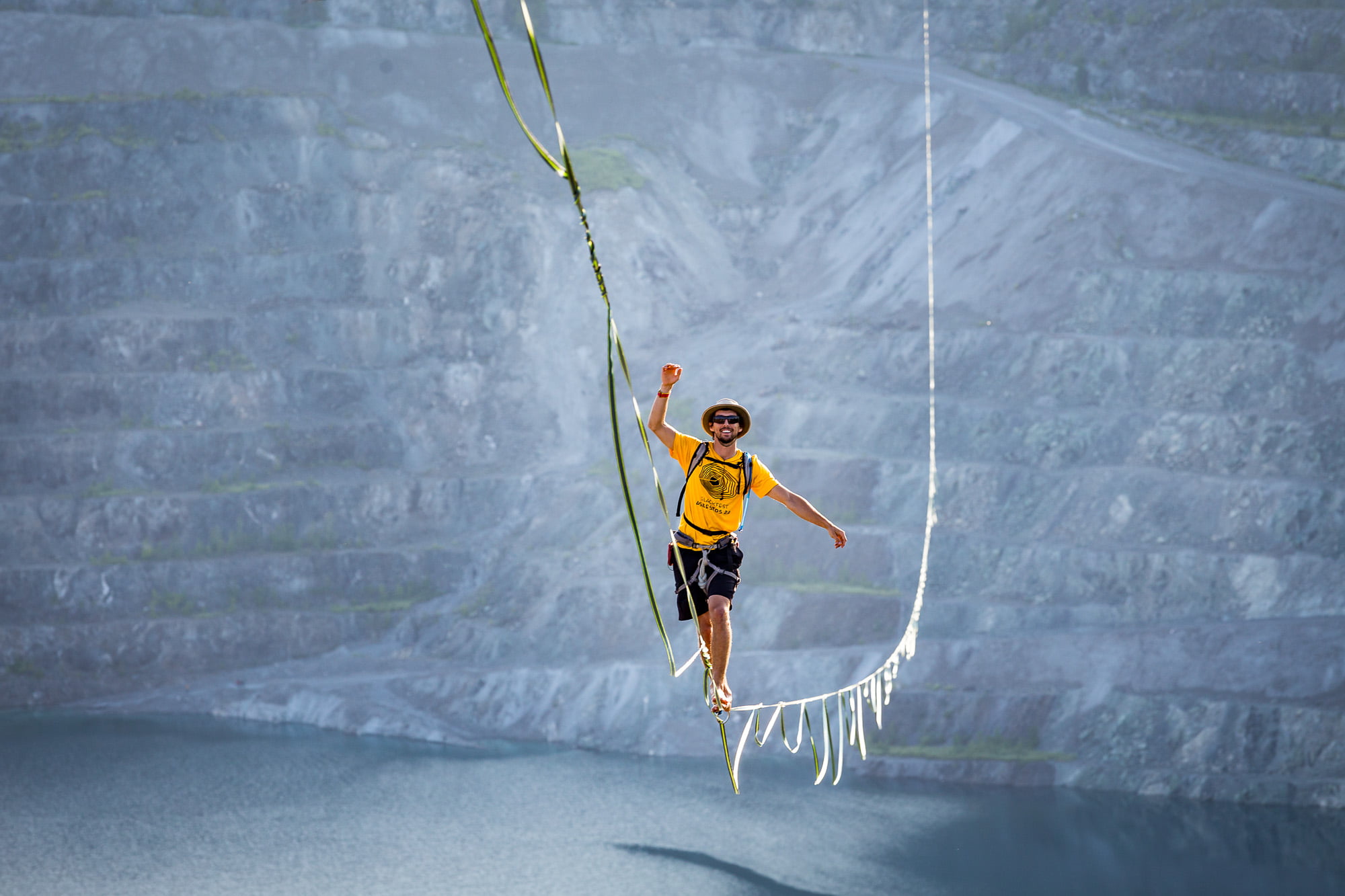 StudioHoratio is the site where you can find my adventures and sports work in photo and videos.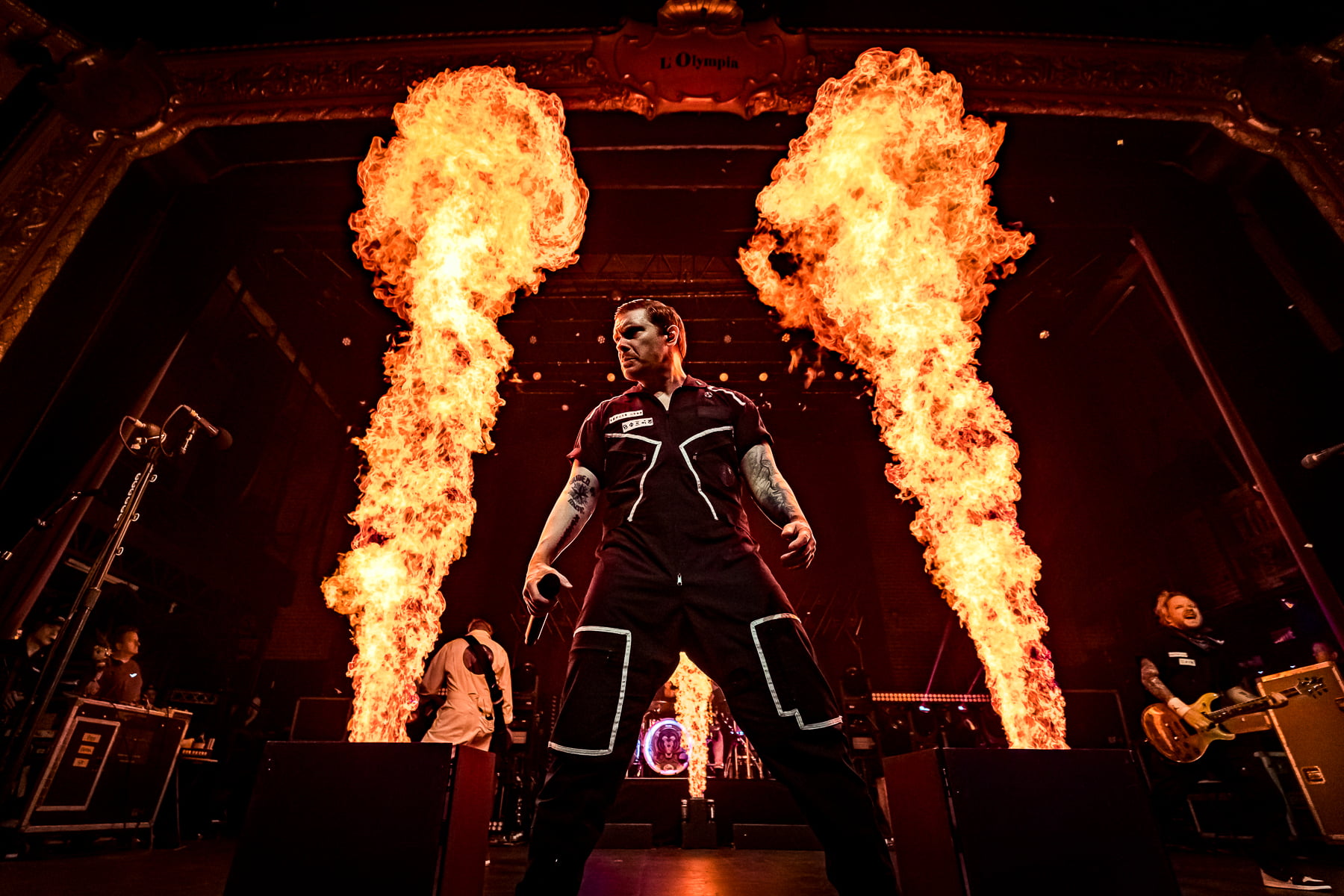 The place where you can find my music photography work. It is also a blog, in english, for concert photography.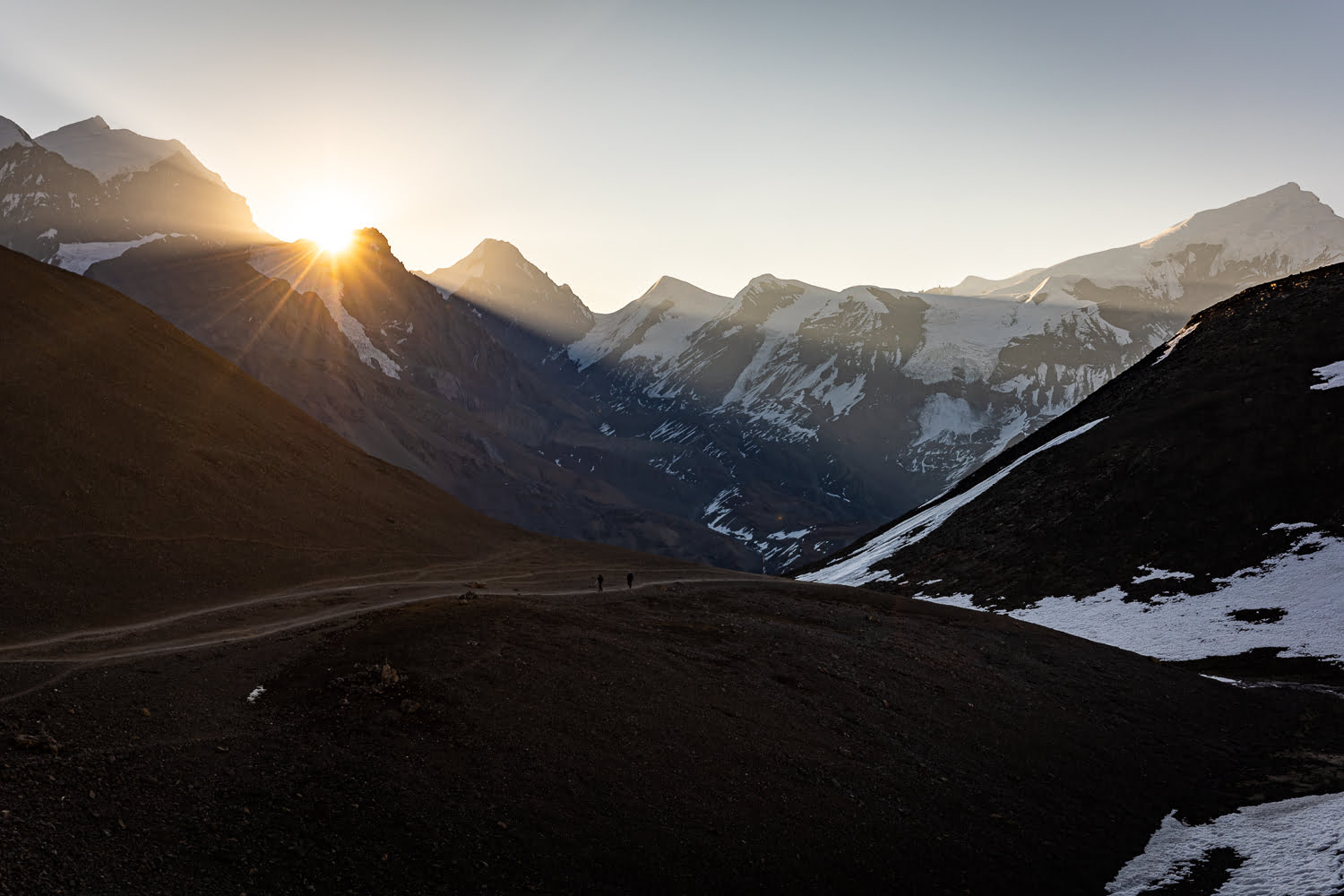 My travel blog, in french, where you can find my articles, photos and videos related to my travels, adventures I lived and how I train for them.
My food blog, in french, that I use as my own personal cook book. It serve also as a food photography brand.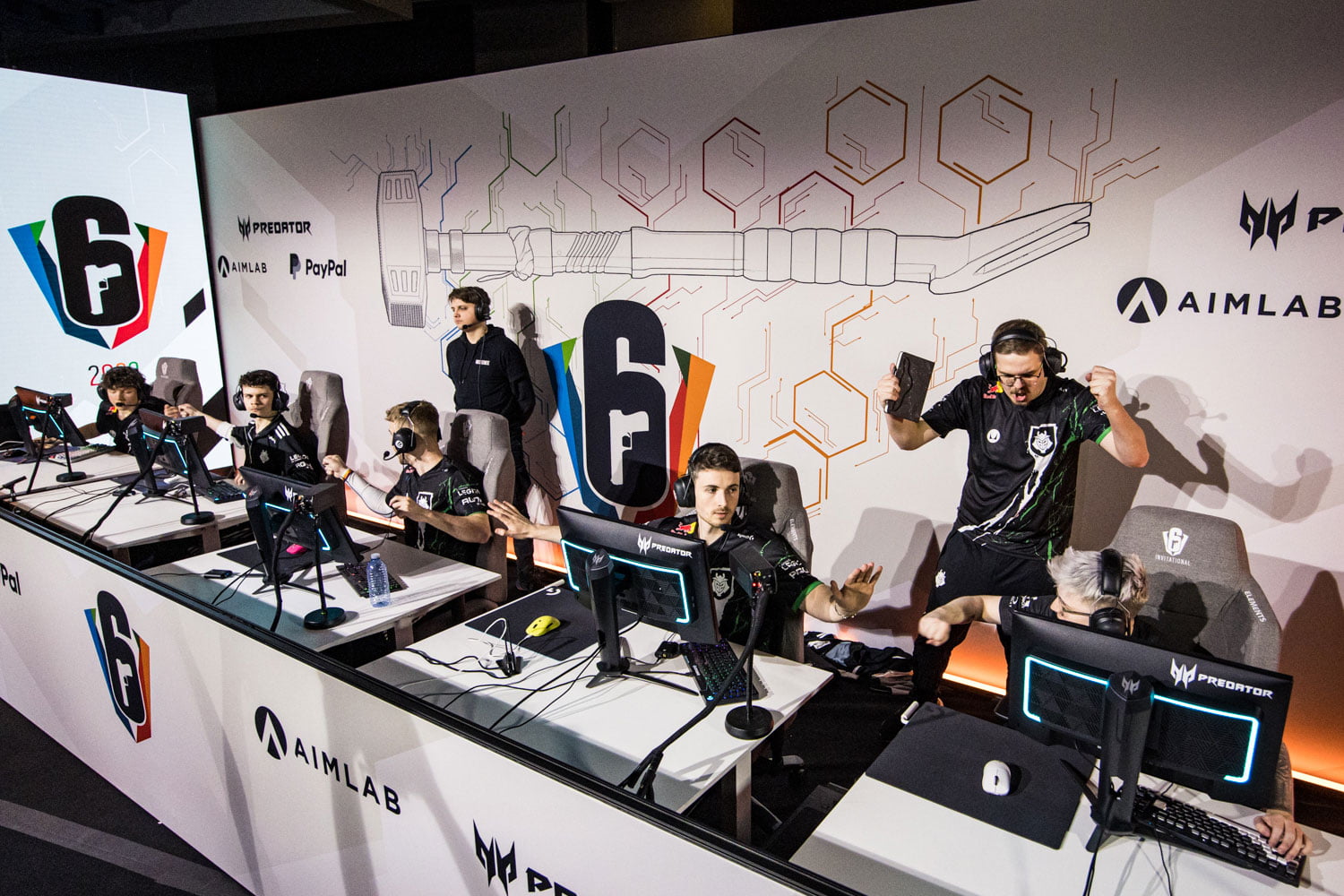 The place wehere you can find my photo and video work related to Esports and Video Games.
Everything starts with an idea.
Perhaps you want to give a new dimension to your idea or project.
Perhaps you want to share it, promote it or create indestructible memories. 
Whatever are your plans, do not hesitate to contact me so we can work together to fulfill your objectives.